I know How many times your eyes light up when you see a job position that it would suit you perfectly while imagining that all your dreams will come true once sending your application.
I also know that you are checking your email hundreds of times/ hour to find that you've received "You get an interview" mail. Still, unfortunately, almost all these moments end up with another candidate who has been selected to attend the interview.
At that moment the first question echo's in your mind is "Why?!" then you repeat a list of " Am I not good enough?!", "Did they receive my resume?!" " Am I unlucky?', and other dozens of questions while feeling really frustrated.
You've to realize that "You're not alone." But it's crucial to understand why this keeps happening, and why you didn't get the job interview to adjust yourself and to change your pattern.
Your Job Application Is Screaming, " I'm Not The Right Candidate."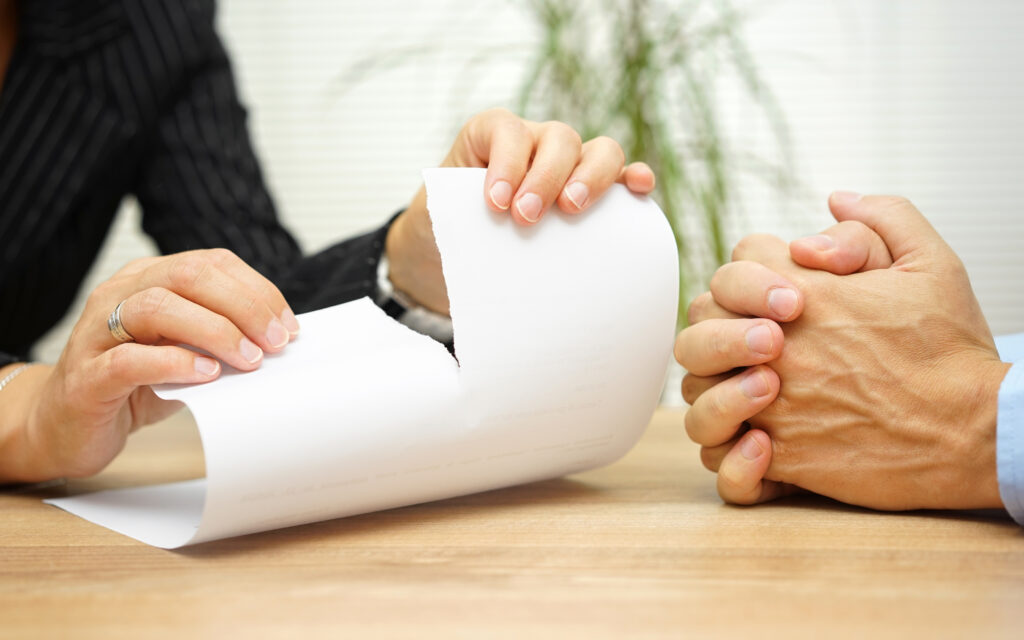 Your Qualifications Don't Match The Job Posting
You've only 6 seconds to convince the recruiter that you are the right candidate, so highlight the skills that are mentioned in the job description so that you could pass the ATS evaluation or the hiring manager assessment.
You have to match your skills to the job requirements, so spend some more time to showcase how you have the skills and capabilities that will enable you to excel in the job.
Employment Gaps and Job-hopping are Resume Killer
Employment gaps are red flags and warning signs to your potential employer that raise many questions into his mind. Learn how to explain gaps adequately and make them less noticeable in your resume. Write a cover letter to explain why you left your previous job.
Moreover, to make the best use of this period, you can take courses, volunteer, or consider a freelance work to fill the gap and show the employers that you are still staying active while being unemployed.
Pro Tip: Syed Asim Rashid, President & CEO, advised the employers not to let the employment gap distract their judgment, saying that "Employment gap on the CV is just a gap. It doesn't deserve an outright candidate rejection". Then he gave an example of a superstar employee before the gap who successfully " Proved himself again a superstar" after hiring him.
You Send An Incredibly "Unprofessional" Resume
Make sure that you have a highly professional customized resume in terms of fonts, profile photos, contact info (email address), format, and grammar and spelling mistakes. Also, it has to be ATS compliant.
Your Resume Has Spelling Or Grammar Mistakes
Spelling or grammatical mistakes can stand between you and your dream job. According to a study, 50% of recruiters consider spelling and grammatical mistakes to be the biggest red flag on a resume, especially during the modern era where there are many comprehensive grammar checker tools, like Ginger or Grammarly, where you can check your resume in minutes. Improve your language to have a good brand impression.
You Use One Application For All Jobs
Although you are applying for the same position, companies have different requirements and different job descriptions for the same job title. If you want your application shines, you have to customize it to every job you're applying to.
You Don't Highlight The Main Keywords Naturally In Your Resume
For instance, If you are applying for an accountant position with 5 years of experience in GCC, you have to make sure that these requirements are highlighted in your job application
(Resume and Cover letter).
You Bury Your "Work Experience."
Hiring managers are looking for your work experience, so don't bury it at the bottom of the first page of your resume or on the second page. Modify your resume until you put your experience on the top half of page one. That's how to get more interviews!
You Focus On What You're Familiar With
Your resume highlights what you are doing now without showcasing what's your career aspiration and what do you want to do in your next position.
Imagine someone applying for his first management role while talking in his resume about what he is doing without mentioning any leadership abilities or managing/ developing skills!
Instead, focus on your goal and explain how your experience will bring more achievements to the organization.
You Talk About Your "Objective," Not Your "Career Summary."
Instead of wasting space on your resume explaining that you want to get the position, write an excellent "Career summary" to highlight your most significant accomplishments to show how you'll be an added value to your next job.
Getting interviews and perfectly landing the position is about showcasing your strengths, getting in front of others, and defining how to express your key elements that demonstrate how you'll be a valuable asset to the company.
You Replace "Accomplishments" With " Duties" In Your Resume
Most candidates think that the more you list responsibilities, the more you will impress the recruiter. However, hiring managers nowadays are looking for assets. As a result, sentences like " Responsible for —" are useless. Use verbs like (grew, developed, led) and numbers to quantify your achievements and to gain your recruiter's attention. You can write, for example, " led a team of four to achieve—" or " Grew company's social media followers from — to—-."
You Use a Generic Cover Letter
Your cover letter should be customized to each position. It may be a time-consuming process, but count how much time you're wasting sending job applications with no reply. The main purpose of your cover letter is to showcase your accomplishments. Be sure that you apply the elements of the successful cover letter.
You Practice Bad and Outdated Job Hunting Strategies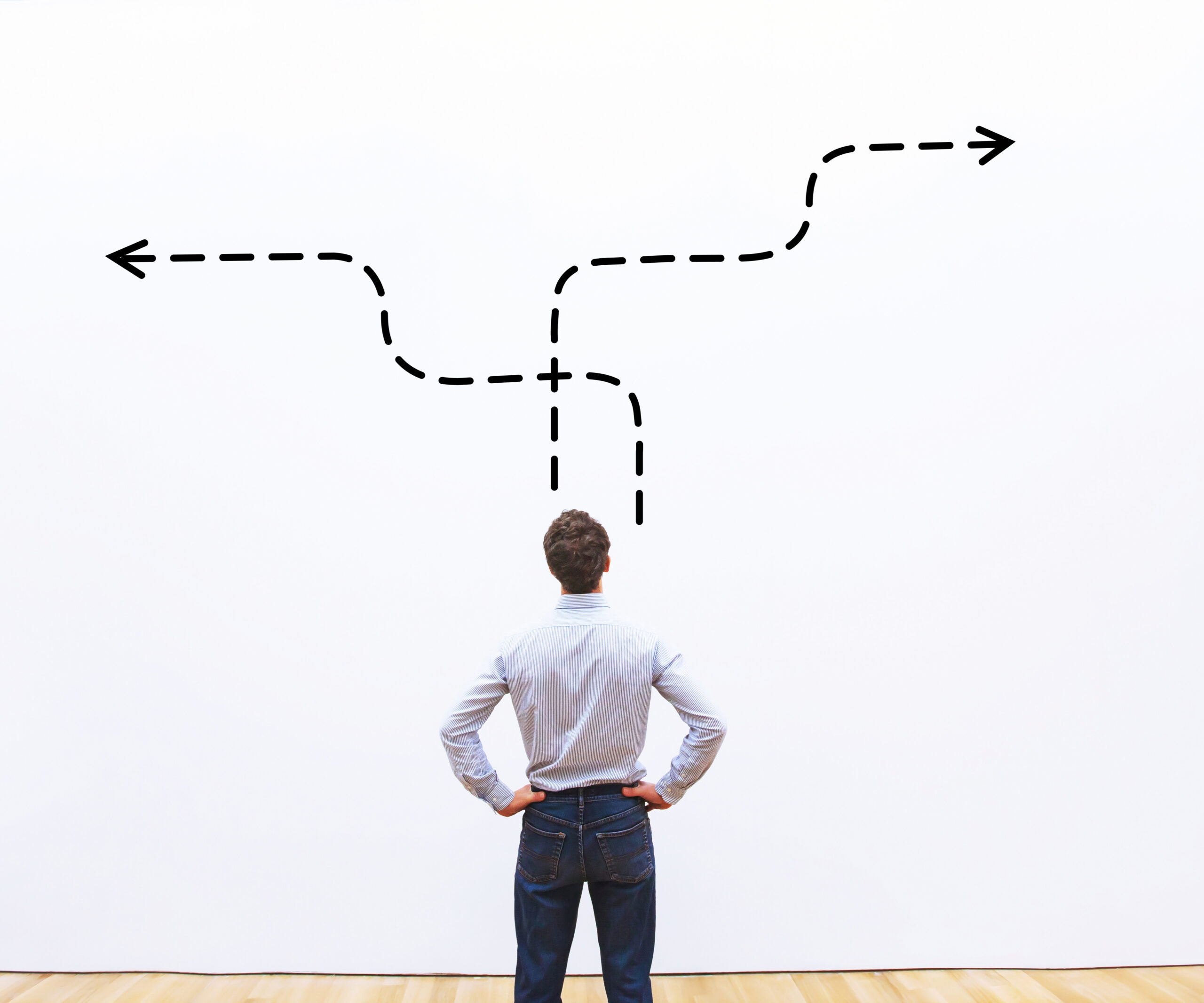 You Don't Have A Strategic Job-Hunting Plan
Set a clear list of your potential target employers who post jobs that meet your experience, skills, and qualifications and follow them to get notified as soon as they post a new role.
If, for example, your current position is a social media specialist, you should search and apply for jobs like social media manager, copywriter, etc.
You Send Your Application To BIG Corporations Only
Imagine how many people are applying every day to jobs in Amazon, Apple, Google, Microsoft, and they forget that to get a job there, you have the best of the best.
Instead, consider applying for jobs in smaller companies. This may be the first step to get a role in the big company. You also can take a look at the big companies' job descriptions and consider upgrading your skills to be a more qualified persuasive candidate for these big corporations.
You Save The Job Opening To "Apply Later."
Did you know that the recruiter receives the first resume 200 seconds after posting the job ad online? If you find the job meets your qualifications, don't delay a second and apply immediately.
Sometimes hiring managers need to hire urgently, so they start the interview process once they receive the first resume. Being late means missing the opportunity to stand out among other well-qualified candidates because they already have s strong applicant pool.
You Don't Follow Directions
Hiring managers tend to exclude the candidates who didn't supply the requested information or didn't follow the directions of applying, to narrow the applicant pool. They have that mindset that if you didn't follow instructions when applying, how could you follow instructions when get hired?
Make sure you meet all the instructions, especially while applying online.
You Depend On One Job Platform Only
Job searching can be done through many different channels, including online job portals, companies' websites, networking, social media platforms (Facebook, LinkedIn, …). So, depending on one platform may lead you to lose more opportunities offered on the other one. You've to divide your time to ensure that you're applying for all available jobs on all platforms. Find where you can stand out from other applicants.
You Send Resume Randomly And Didn't Research The Companies
You have to research the company you are applying to. This will help you to define how to position yourself as a top applicant to get better chances of getting a job interview. Try to address the company's pain points and give hints around solving them. This could guarantee you the position.
You Send Your Email To The "Mr./Mrs. Hiring manager"
Sending the job application (by mail, through the company website, or on job portals) to the HR department or Hiring manager gives a bad impression about you. It reflects that you didn't take the time to know the recruiter's name. With an easy Google search, you will find who is the recruiter for this company and address your application to somebody. You also have to know if he is a man or a woman, don't guess or write "Mr./Mrs.".
You Are The Out-of-Country Applicant
If you live outside a country and the employer prefers local candidates, you'll definitely never get a job interview. Most companies don't offer relocating expenses, so if you are in Egypt and applying for a job in UAE, you have to explain or give a clue in your cover letter why you did this? And demonstrate the reasons why you are the right applicant. The recruiter will not guess the reasons behind your decision.
Employers Play It Differently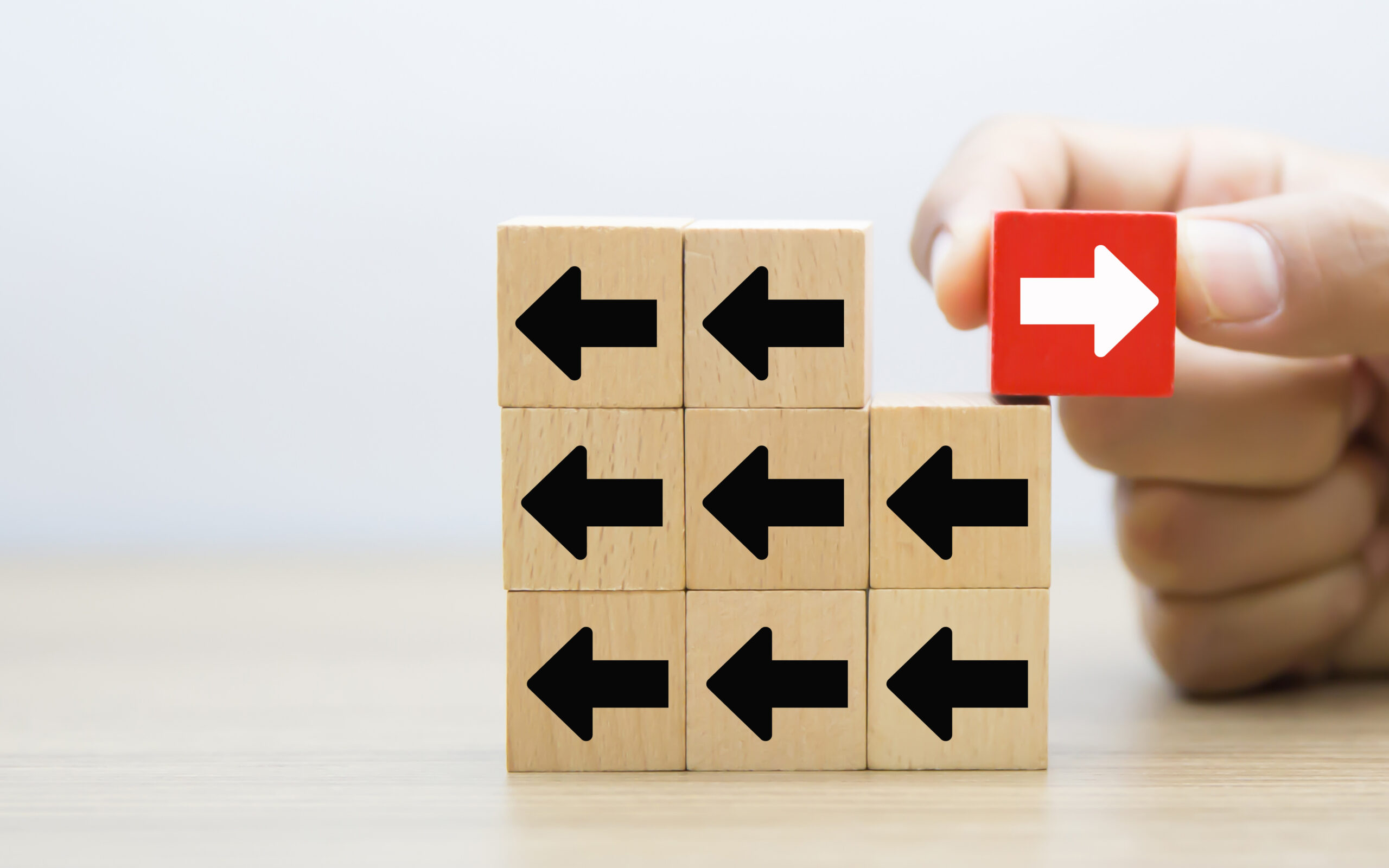 You Don't Have Credentials And You're Too Expensive
Every position requires a certain level of education or years of experience. If you don't have these credentials, you'll not be considered for the job. Your salary expectation, on the other hand, maybe very high to the extent that it exceeds the company's budget to the position, so try to evaluate what you really worth.
You Have No Referrals Or Recommendation
Many candidates, nowadays, depend on "Networking Skills " to find a job. They exert their efforts to have a referral for an employee working in the same company. So, while you are applying for a job with no reference, there's another applicant whose resume stand out to the recruiter due to a referral.
In some cases, other candidates have been endorsed by a person trusted by bosses and decision-makers within the company. These strong recommendations may push another candidate on the recruiters' radar to get the position.
The Company Already Has Its "Favorite" Candidate
Some companies have policies that oblige them to publicly advertise job opening for a specific period, although they already have a "favorite" candidate in their minds. In this case, it's not your fault, and all you've to do is to pray to be that "favorite" to any company one day.
The Company Hired An Internal Candidate
Some companies prefer to hire a candidate who has proven years of work experience in the company. A company decides to promote him, and it's not a reflection on your qualifications.
The Job Position Has Been Put On Hold
Companies sometimes delay the hiring process for many reasons, such as financial issues, or the company is rethinking the need to hire a new employee. In other words, companies find that hiring a new candidate will be costly, especially if there is a sudden business slowdown like that one resulted from the spread of Covid-19, which made all organizations rethink regarding expanding their workforce.
Every Day Is A Second Chance
Consider these reasons and adjust your job application to impress the ATS recruiter and the hiring manager reading your resume. You might not land a job interview till now, but maybe when applying for another job opening, the recruiter remembers your name and call you due to your persistence from the last job posting. Start by doing what's necessary, then what is possible, and suddenly you'll find yourself doing what's impossible.