May 2023
04
Dubai is a hub of job opportunities that attract professionals from all over the world. Whether you want to advance your career, explore new industries, or find a better work-life balance, making a job switch in Dubai can be a game-changer. However, switching jobs in Dubai can be daunting, especially if you are unfamiliar with the local job market and culture. That's why we've put together five insider tips to help you easily navigate the job-switching process in Dubai. From networking to negotiating your salary, these tips will help you make a smooth and successful transition to your new job. So, if you're ready to take the leap and Switch Jobs in Dubai read on to discover our expert advice.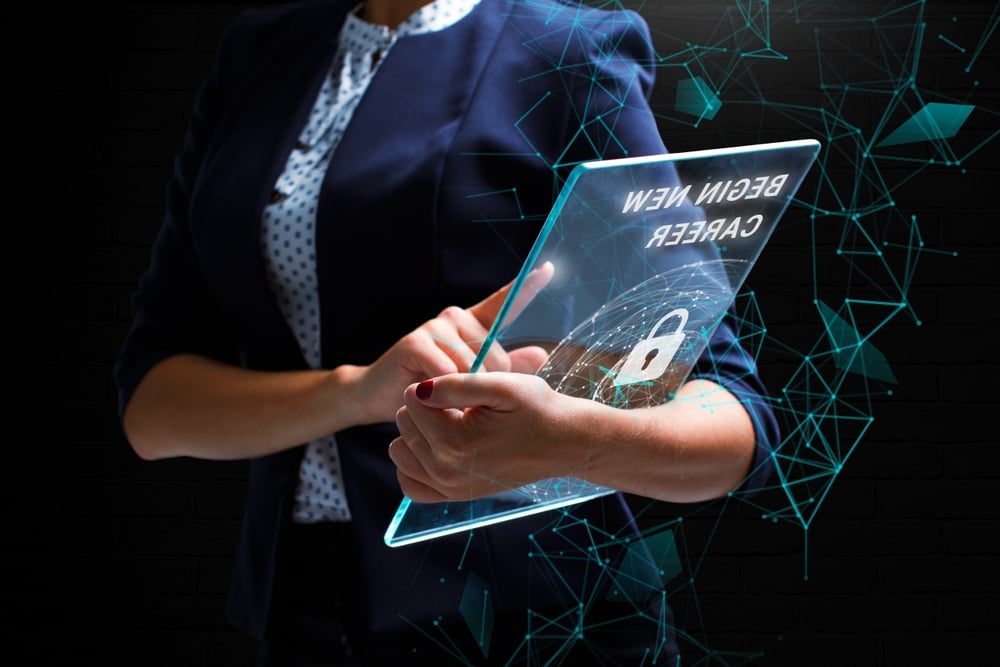 However, before packing your loads, it's crucial to understand the legal requirements and employment laws in Dubai. In this blog post, we'll discuss the importance of having a valid work permit, understanding the labor laws in Dubai, building a solid professional network, preparing a compelling resume and cover letter, researching potential employers, navigating the interview process, negotiating salary and benefits, and resigning from your current job gracefully.
The Importance of Having a Valid Work Permit in Dubai
A valid work permit is essential for anyone seeking employment in Dubai. A work permit, a labor card, is a legal document allowing non-citizens to work in the UAE. The Ministry of Human Resources and Emiratization issued the work permit, valid for a specific period due to the following reasons:
1- Legal Requirement

One of the primary reasons why having a valid work permit is essential in the UAE is that it's a legal requirement. Working in the UAE without a valid work permit is illegal, and the consequences of getting caught can be severe. Employers who hire illegal workers can face hefty fines and saw workers can face deportation, fines, and even imprisonment. Therefore, it's crucial to ensure your work permit is current and valid before starting any job.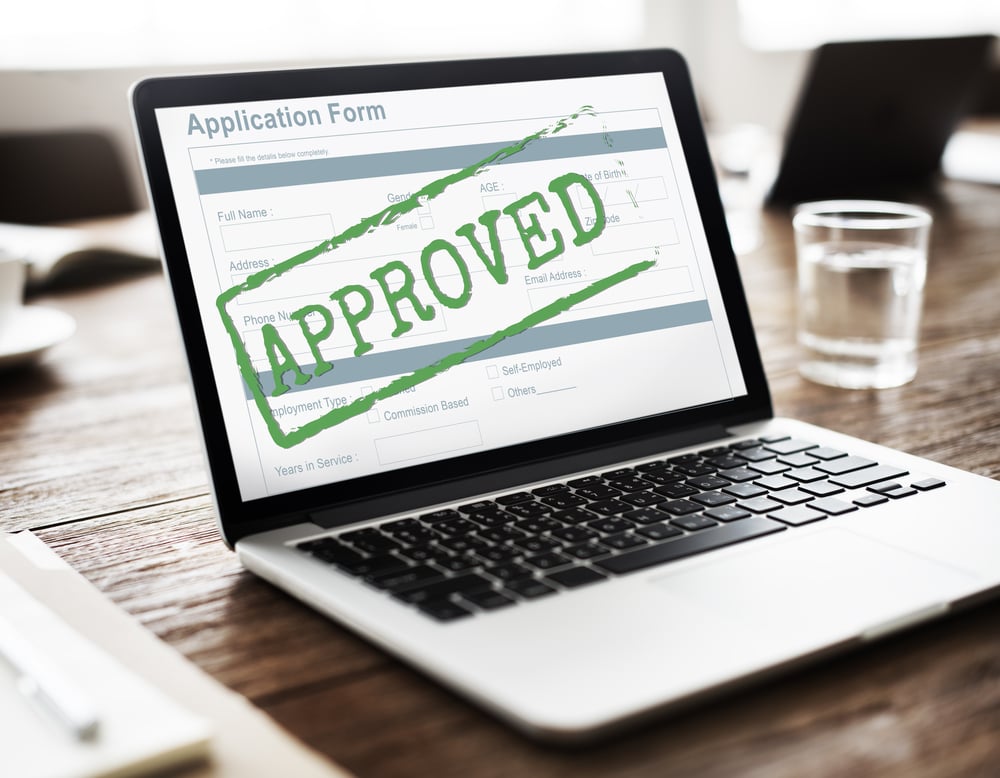 2- Access to Government Services

Having a valid work permit is also essential to access government services in the UAE. A work permit is required to obtain a residence visa, which allows non-citizens to stay in the country legally. You can access essential government services like healthcare, education, and housing with a valid residence visa. It's worth noting that some government services in the UAE are only available to citizens rather than to non-citizens, even with a valid work permit.
3- Employment Opportunities

A valid work permit shows that you're legally allowed to work in the country and meet the necessary requirements. Another reason a valid work permit is essential in the UAE is that it can open up employment opportunities. Many employers in the UAE require candidates to have a good work permit before they can consider them for employment.
4- Protection of Rights

Having a valid work permit in the UAE also provides workers with legal protection. Workers with proper work permits have the right to a minimum wage, health insurance, and other benefits. They also have access to the UAE's labor laws and regulations, which protect against unfair treatment and discrimination. On the other hand, workers without a valid work permit are often at risk of exploitation and abuse.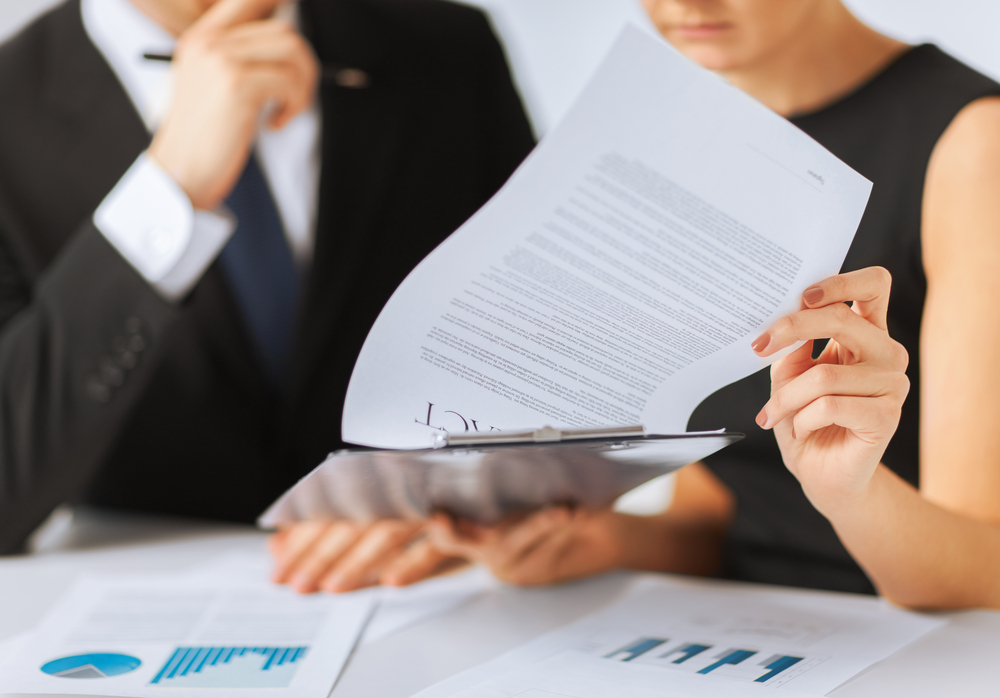 Read Also:
How Can Getting Work in Dubai Change Your Life?
Breaking the UAE Visa Ban: A Step-by-Step Guide to Extending Your Visit
UAE green visa – everything you need to know
Reasons Why the UAE is the Sixth World Best Place for Expats to Live and Work
Work Permit in UAE; Everything You Should Know to Get There
Understanding the Labor Laws in Dubai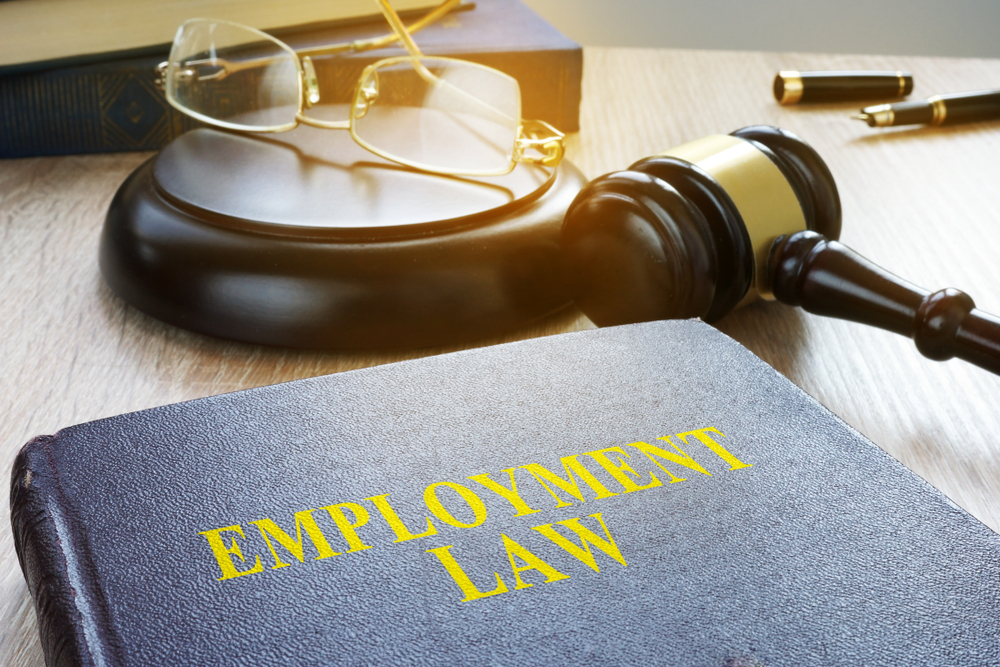 Understanding the labor laws in Dubai is crucial for anyone seeking employment or working in the city. The UAE has a comprehensive legal framework for labor, which includes federal and local laws that govern the employment relationship. In this article, we'll discuss some of the critical labor laws in Dubai that you should be aware of.
1- Working Hours

The maximum working hours in Dubai are 8 hours/ a day or 48 hours/ a week. However, in some industries, such as construction and hospitality, employees may work longer hours with overtime pay. Employees are also permitted to at least one day off/ a week.
2- Salaries and Benefits

The UAE has a minimum wage of AED 2,500 per month. However, some industries and professions have a higher minimum wage. Workers are also entitled to an end-of-service gratuity, calculated based on the length of service and the employee's final salary. The dividend is equivalent to 21 days of wage for each year of service for the first five years and 30 days of payment for each year of service after that.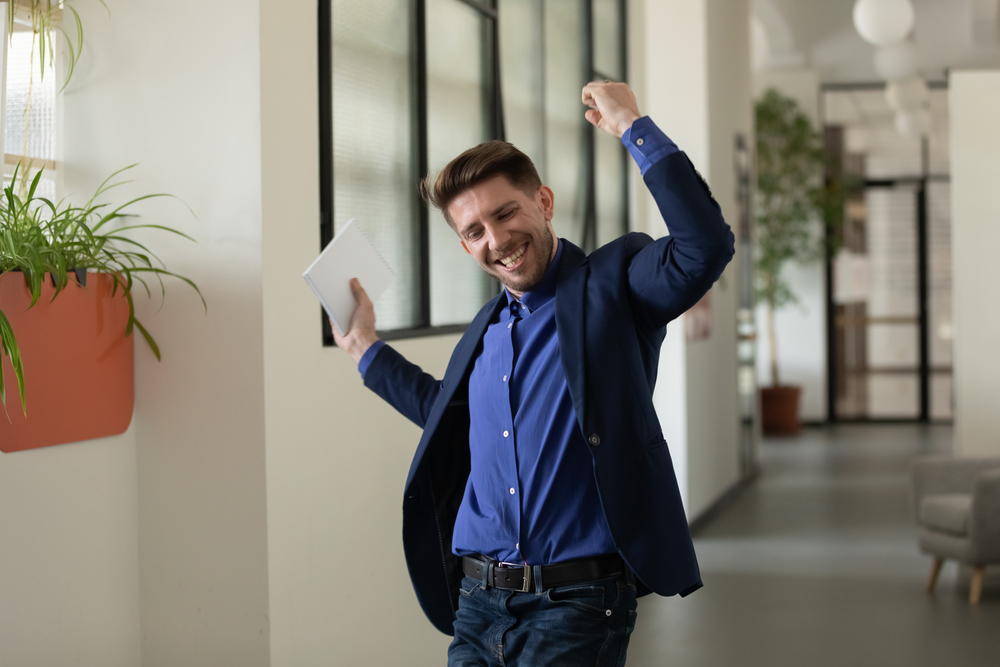 3- Annual Leave and Public Holidays

Workers in Dubai are permitted a minimum of 30 days of annual leave after completing one year of service. They are also entitled to 11 public holidays annually, including the Islamic holidays of Eid Al Fitr and Eid Al Adha.
4- Termination of Employment

The UAE has specific procedures for terminating employment contracts. Both employers and employees must provide notice to conclude a contract, and the notice period is usually between 30 and 90 days, depending on the length of service. Employers must also provide a valid reason for terminating an employee's contract.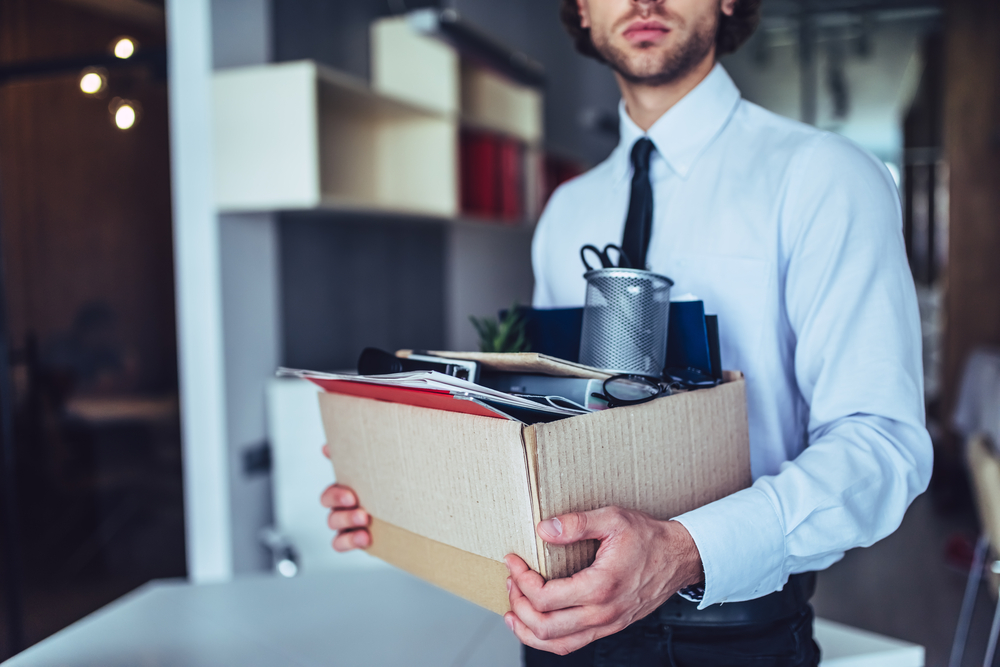 Researching Potential Employers
Before applying for any job, it's essential to research the potential employer thoroughly. It includes understanding their values, company culture, and expectations. You can use online resources like Glassdoor or LinkedIn to gain insights into the company and read employee reviews. It can help you determine if the company is a good fit for you and can also help you prepare for the interview process.
Tips for Researching Potential Employers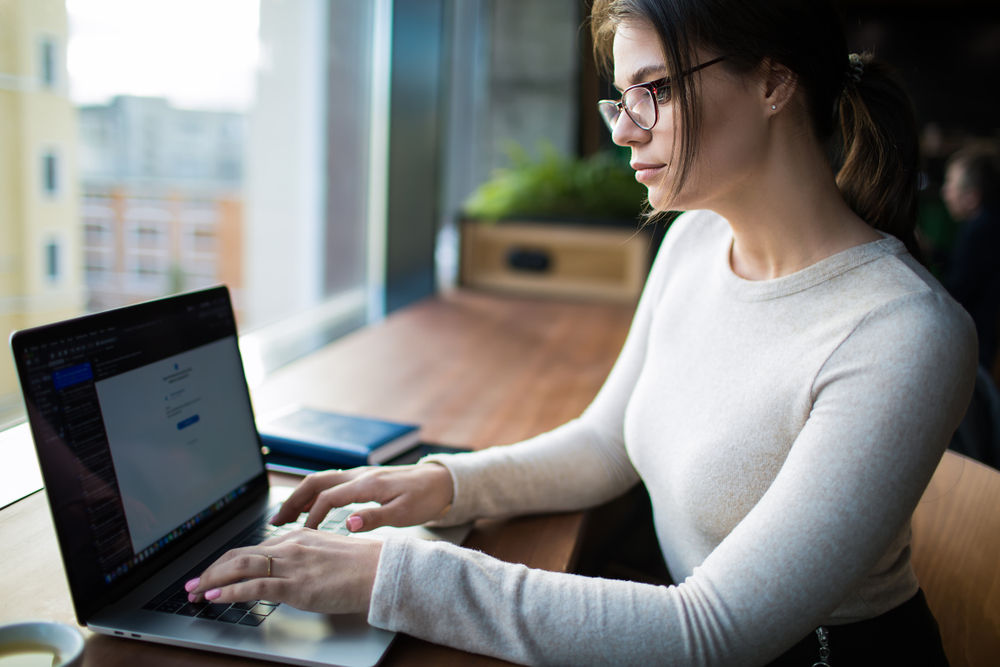 Company Website: Start by visiting the company's website. Look for information on the company's history, mission, and values. Look for recent news or press releases that may give you insights into the company's priorities or plans.

LinkedIn: Use LinkedIn to research the company and its employees. Check out the company's LinkedIn page and read through employee profiles. It can give you insights into the company's culture and what it's like to work there.

Glassdoor: Glassdoor is an online platform where employees can review and rate their employers. It can provide valuable insights into the company's culture, work environment, and management style. Look up the company on Glassdoor to read reviews from current and former employees.

Professional Networks: Use your professional network to gain insights into the company. Reach out to friends or colleagues who work in the same industry or may have previously worked at the company. Ask them about their experiences and any advice they may have.

Industry Associations: Join industry associations or groups relevant to your field. These organizations often provide resources and events to help you learn more about potential employers and the industry.

News Articles: Check news articles or industry publications for any recent news or updates about the company. It can give you insights into the company's current projects or initiatives.
Negotiating Salary and Benefits
Negotiating salary and benefits is an integral part of the job offer process. Understanding the local market rates for your position and experience level is essential. Consider factors like the cost of living in Dubai and the benefits offered by the company, such as health insurance, housing allowance, and annual leave. Be prepared to negotiate and advocate for yourself while remaining professional.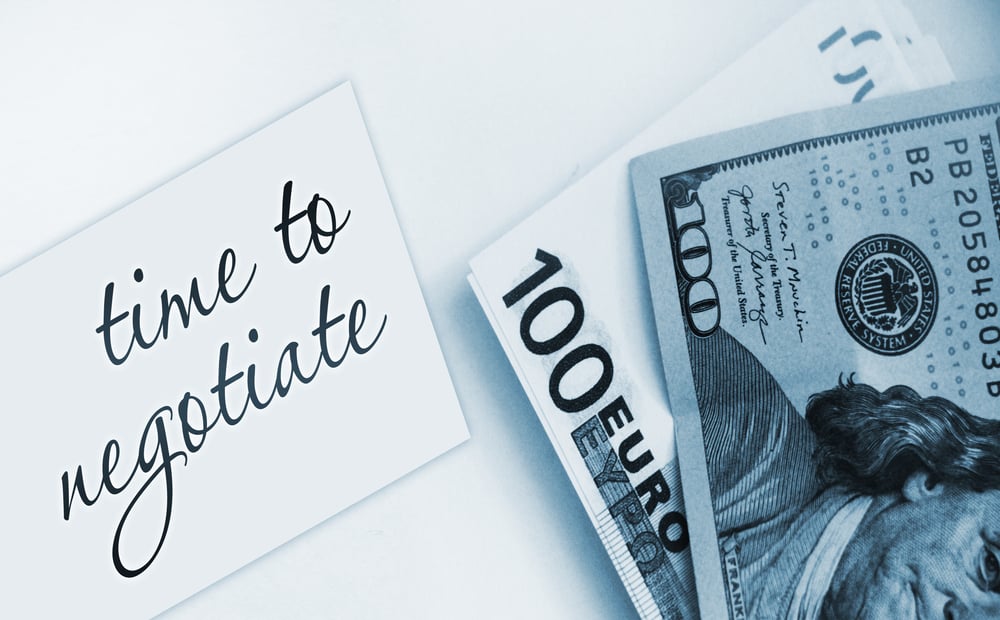 Tips for Switching Jobs in Dubai
Switching Jobs in Dubai can be a challenging task, but here are some tips that can help you make a successful transition:
1- Research the Job Market: Before deciding to switch jobs, research the current job market in Dubai. Identify industries that are hiring and the skills that are in demand.
2- Update your CV and LinkedIn Profile: Ensure your CV and LinkedIn profile are current and highlight your skills and achievements. Ensure that your professional profiles are tailored to the job you are applying for.
3- Network: Use social media, professional organizations, and networking events to meet new people in your industry. It will help you get information about job opportunities and make new connections.
4- Apply to Job Postings: Use online job portals, company career pages, and recruitment agencies to find job postings that match your skills and experience. Apply for positions that are a good fit for your career goals.
5- Prepare for Interviews: Research the company and the position before your interview. Practice your interview skills and be ready to answer common interview questions.
6- Consider visa Requirements: Ensure you understand the requirements for switching jobs in Dubai. Your new employer will need to sponsor your visa, and you may need to undergo a medical examination.
7- Negotiate your Salary: When negotiating your salary, research the average salary range for your position and experience level. Be prepared to deal based on your skills and experience.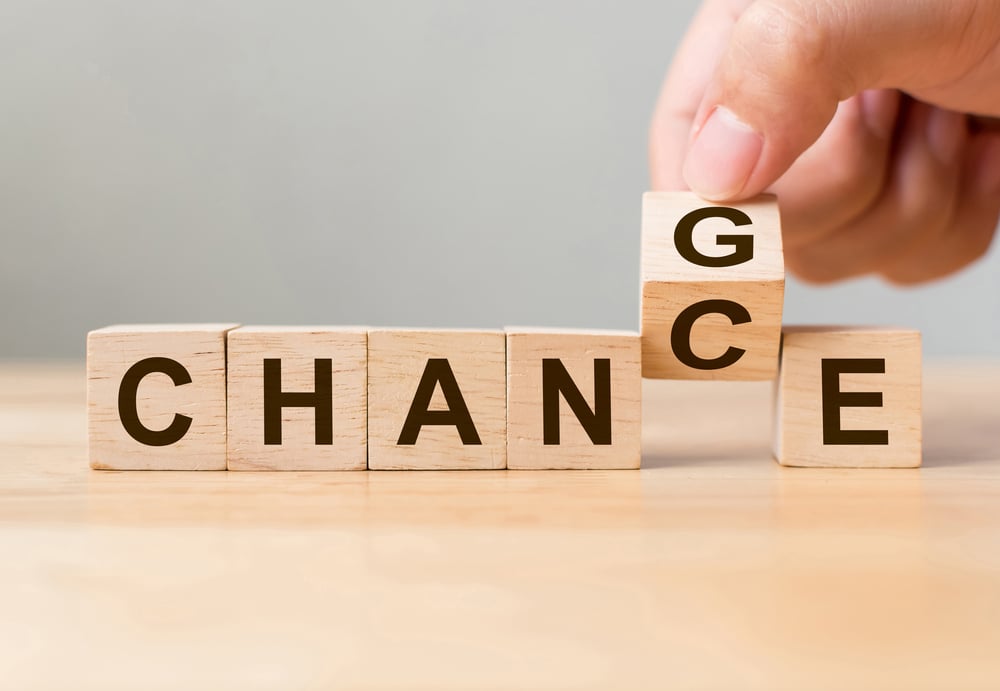 Conclusion
Overall, be patient and persistent in your job search. Switching jobs can take time, but with the right approach, you can find a position that is a good fit for your career goals.