June 2023
05
Having a prestigious job with a luxury lifestyle is a simple side of what working and living in the Emirates gives you! Many ways can help you have a job opportunity in UAE, and one of the easiest is having a UAE Job Seeker Visa. Do you like to know more about it and its benefits? Let's go!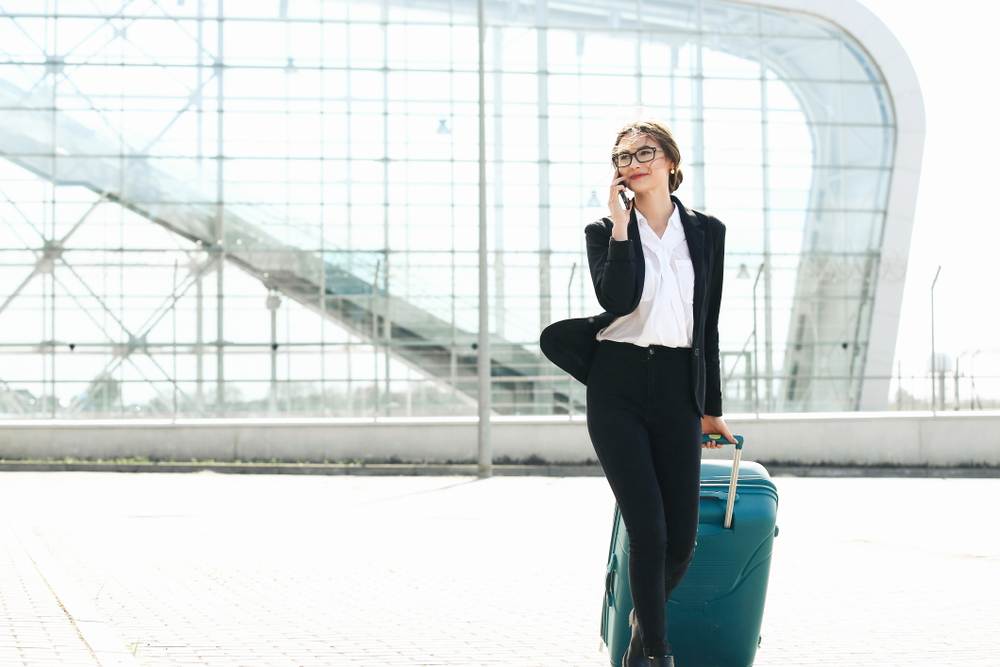 What's UAE Jobseeker Visa?
A UAE job seeker visa is a short-term residence visa issued by the UAE authorities that is usually valid for 30 to 90 days and given to qualified, skilled professionals (for example, doctors, engineers, architects, and so on) who provide evidence of having a job offer in the UAE that they intend to accept after the visa expires.
It allows the individual to enter the UAE for suitable job opportunities and is typically sponsored by a job-seeking agency.
How Can You Obtain a UAE Job Seeker Visa?
To obtain a job seeker visa in the UAE:
You must first obtain a visa from the UAE embassy or consulate in the country that issued your passport.
This visa is valid for three months and allows you to look for work, with the option of extending it for another three months.
A medical exam at a recognized hospital is also required.
Documents such as educational and professional experience records, recommendations, and a copy of your passport will also be required.
Additionally, you must pay a fee to the UAE immigration department to obtain the job seeker visa.
UAE Jobseeker Visa Eligibility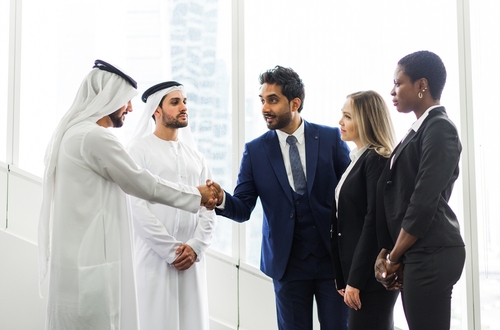 To be eligible to apply for a UAE Job Seeker Visa, all foreign nationals seeking employment in the UAE must meet the following criteria:
Previous Experience
Be an expert in your field. In addition, Have at least two years of post-qualification and permanent job experience in the area where you seek employment.
Valid Passport
A valid passport with at least six months validity remaining.
Job Offer
Obtain an attested job offer from a local UAE company.
Clean Sheet
A police clearance certificate is required.
Medical Insurance
Proof of current medical insurance.
Financial Resources
Must show proof of sufficient financial resources.
Visa Fees
Paying the necessary visa fees
Document Requirements for UAE's Job Seeker Visa
1. A valid passport with at least six months validity remaining and at least two blank pages.
2. Recent passport-size photographs
3. A detailed job offer from the UAE employer
4. Financial proof or an independent financial guarantee to cover living expenses.
5. Current travel insurance
6. Certificate of Health Examination from an Approved Clinic/Hospital
7. Proof of educational credentials/professional certifications, if applicable.
8. A police clearance certificate from your home country.
9. A copy of the sponsor's valid residence visa, if applicable.
Benefits of Having a Job in The UAE
1. Tax-free salary: Most wages and salaries in the UAE are tax-free, resulting in a total compensation package of 15 to 20% higher than a person would earn elsewhere.
2. Comprehensive health care and dental insurance: Almost all companies in the UAE offer health and dental insurance to their employees, which covers the cost of doctor visits, medication, and hospitalization.
3. Affordability of housing: The UAE's cost of living is lower than that of many Western countries, and housing costs are reasonable.
4. The enjoyment of living in a modern cosmopolitan city: Dubai has emerged as one of the world's most exciting cities. It has various leisure and cultural activities, world-class malls, theme parks, and vibrant nightlife.
5. Multicultural environment: The UAE is a melting pot of different cultures and backgrounds, making it an excellent location for cross-cultural learning and understanding.
6. Entrepreneurial opportunities: Due to specific tax and investment incentives, business in the UAE has become increasingly appealing.
7. Immigration benefits: Because only certain nationalities are eligible for long-term residency in the UAE, working in the Emirates is a viable option.
Check these golden tips to know How to Find a Job in The UAE
UAE Job Seeker Visa: Application Steps
This visa will allow you to enter the UAE for a limited period to search for job opportunities. Here are the steps to follow to apply for a job seeker visa in the UAE:

Check The Eligibility Criteria
Before applying for a jobseeker visa, make sure you meet the eligibility criteria. It includes having a valid passport, being of the legal age to work in the UAE (18 years old), having enough funds to support yourself during your stay, and not being blocked by the UAE government.

Search for Job Opportunities
Once you confirm your eligibility, start searching for job opportunities in the UAE. You can use job portals and recruitment agencies or contact companies directly.

Apply for The Visa
Once you receive a job offer or have identified potential job opportunities, you can apply for the job seeker visa through the UAE embassy in your country or an online visa application system.

Gather Required Documents
To apply for the job seeker visa, you must provide several records, including a valid passport, passport-sized photographs, a copy of your job offer or job application, and proof of funds that supports your stay in the UAE.

Pay The Visa Fees
You'll also need to pay the visa fees when applying for the jobseeker visa. The UAE jobseeker visa cost will vary depending on its type and the duration.

Get The Visa Approval
Once you submit your application and required documents, wait for the visa approval. The processing time may vary, but it usually takes 3-5 working days.

Travel to The UAE
Once your jobseeker visa is approved, you can get ready to start your journey in the UAE and start your job search.
In conclusion, applying for a job seeker visa in the UAE can be straightforward if you follow the mentioned steps and meet the eligibility criteria. Good luck with your job search!