February 2023
02
The UAE has repeatedly earned high rankings for its job opportunities, as evidenced by multiple indices. In the most recent InterNations Expat Insider 2022 survey, residents rated the country as the top destination for enhancing one's career.
The reason behind this positive assessment is the country's commitment to the welfare of its employees through its labor laws.
One such law governs work time and outlines how long employees may work. Employees who work beyond the specified hours are eligible for overtime pay.
In this blog post, you'll find all the information regarding the UAE working hours in 2023.
UAE Working Hours for Private Sector 2023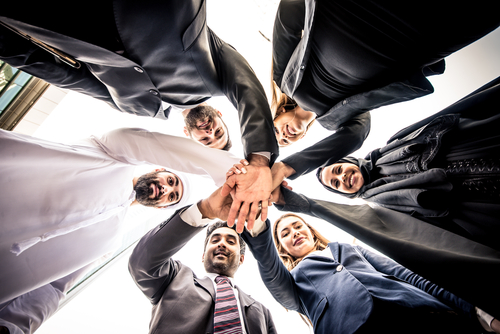 According to the Federal Decree-Law No. 33 of 2021 on the Regulation of Labour Relations in the Private Sector, also known as the "UAE Labour Law," the standard working hours in the private sector are set at 8 hours per day or a total of 48 hours per week.
The daily working hours may vary for specific economic sectors or worker categories, as stated in the Executive Regulations of the Labour Law.
Commuting time from home to the workplace is not considered part of working hours, with exceptions for specified worker categories according to the Executive Regulations of the Labour Law.
If an employee works for multiple employers, the original employer and additional employers may not require the worker to exceed the hours agreed upon in the employment contract unless the worker gives written consent.
The employer must specify the working hours if the worker requests to work remotely within the UAE or abroad.
Employees who work for five continuous hours are entitled to one or more breaks. These rest periods must last at least one hour and are not regarded as working hours.
Read Also:
Dubai Working Hours for Private Sector
The UAE Labour Law (Federal Law No. 8 of 1980) is the primary legislation governing employment law in Dubai and the UAE. This law applies to all employees in the UAE, excluding government/municipal workers, military/police, domestic servants, and agricultural workers. The provisions of the UAE Labour Law do not apply to high-level managerial or supervisory positions.
However, financial-free zones such as the Dubai International Financial Centre (DIFC) and Abu Dhabi Global Market (ADGM) have their own employment laws, which may differ from the provisions of the UAE Labour Law.
Under Article 65 of the UAE Labour Law, the maximum working hours in Dubai are set at eight hours per day or 48 hours per week. However, workers in hotels, restaurants, and other industries are allowed to work up to nine hours daily.
Working hours and schedules vary depending on the company and the type of work being performed. Common working hours in private sector offices are 9 am to 6 pm, while public sector workers usually have earlier start and end times.
UAE Overtime Calculation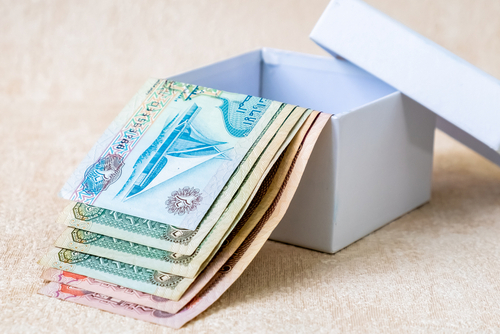 The employer can request that the worker put in overtime if the additional hours do not exceed two per day.
If employees are required to work outside their regular hours, they will receive a wage equal to their hourly rate (based on their basic wage) plus an additional 25%. This premium increases to 50% if the overtime is performed between 10 pm and 4 am. This regulation does not apply to employees who work on a shift schedule.
If the worker is required to work on their designated day off, as outlined in the employment contract or work regulations, they are eligible for a replacement day off or a wage equal to their regular working hours' compensation (based on their basic salary) plus an additional 50% of that pay.
Rest, Meal, and Prayer Breaks
Workers must take a break for rest, meals, and prayer after working for no longer than five consecutive hours.
The total break time must be at least 1 hour and is not counted towards working hours.
For jobs that require continuous work (such as factories), the employer sets regulations for rest, meals, and prayer breaks.
UAE Working Hours in Summer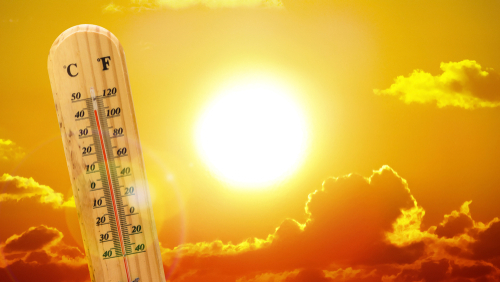 In Dubai and the UAE, the summers are characterized by sweltering heat.
Workers engaged in outdoor activities should have their working hours separated into morning and evening shifts from mid-June to mid-September to shield them from the direct sun between 12:30 pm and 3 pm.
According to the company, employees should have access to a covered space to relax during this time.
UAE Working Hours in Ramadan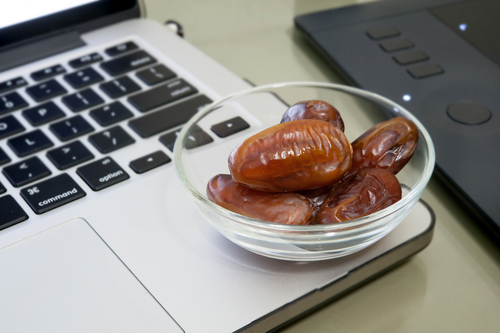 According to Article 65 of the UAE Labor Law, regular working hours are shortened by two hours during Ramadan.
Long Working Hours in Difficult Conditions
UAE Working Hours- Working more than 7 hours per day in industries or work environments that are physically challenging or hazardous is prohibited.
UAE Working Hours in the Public Sector/UAE's New Working Week
In federal government entities of the UAE, a 4.5-day workweek has been implemented. Employees work 8 hours daily, from 7:30 am to 3:30 pm Monday to Thursday and 7:30 am to 12:00 pm Friday.
The weekend in the federal government sector is recognized as Saturday and Sunday.
In conclusion,
Understanding the UAE labor law regarding working hours is crucial for employers and employees. It helps to ensure fair treatment, maintain a healthy work-life balance, and maintain productivity.