January 2023
27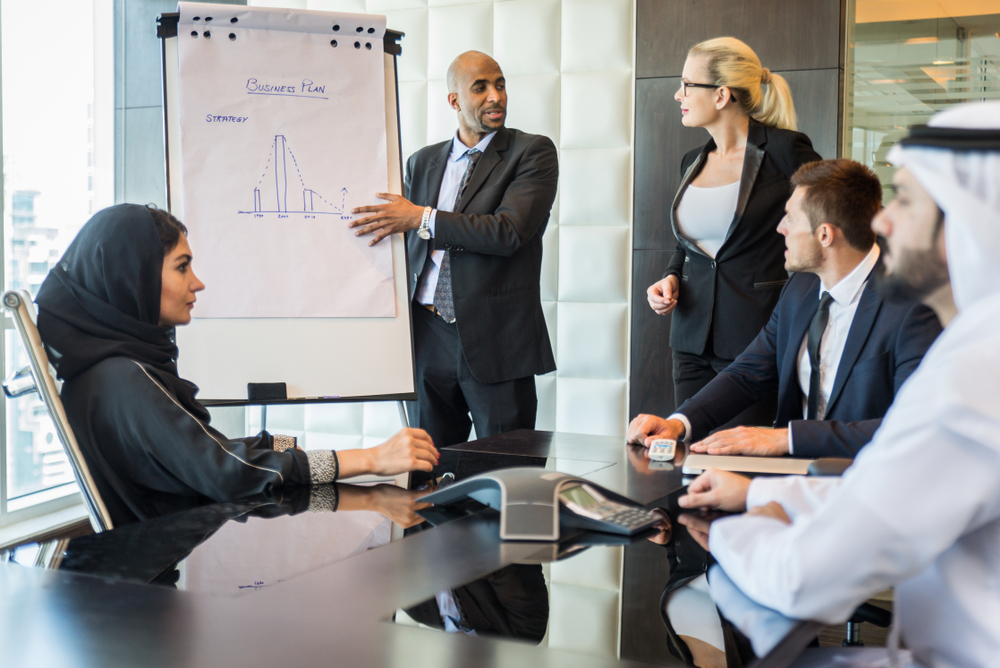 Are you looking for the Best Company to Work for in Dubai?
Experts always say that Dubai has much to offer to its residents. It's where many organizations frequently provide massive employment opportunities.
These prominent companies work in different industries.
Hence, more diversity of job openings in various sectors, including real estate, petroleum, teaching, healthcare, banking and finance, technology and software, tourism and hospitality, etc.

Are you ready to learn more about the Best Company to Work for in Dubai? Here we go! This list of the top 5 best companies to work for in Dubai 2023 is based on the latest Forbes Middle East reports.

Top 5 Companies in Dubai; Industry, Size, Required Occupations
1- Emirates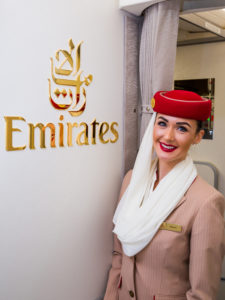 Industry: Aviation

About the Company: Emirates started its business in 1985 with just two aircraft! Now, it successfully expanded its fleet to +265 airplanes and flies to more than +155 destinations in +80 countries around the world. Emirates has expanded its work scope to include a frequent-flyer program, cargo, logistics, travel, catering, ground handling, holidays, and more. Emirates is one of the top 5 companies in Dubai for jobs.

Employees: 59,519
2- Emaar Properties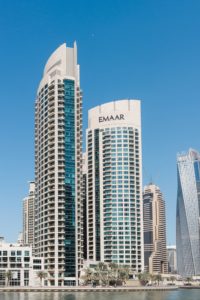 Industry: Real estate and Construction
About the Company: In 1997, one of Dubai's major firms in the real-estate sector was founded. Emaar has been known for developing many of Dubai's master-planned communities. The company's strengths lie in hospitality and leisure and developing mega projects such as Burj Khalifa, the Dubai Mall, and Dubai Fountain.

Emaar creates modern lifestyles by applying new designs, focusing on quality, and timely delivery. That's why it has become one of the best companies to work for in the UAE.

Employees: +6.600
3- Mashreq Bank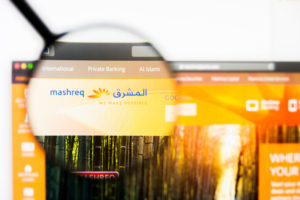 Industry: Financial Services

About the Company: It is one of the remarkable financial services firms in Dubai; Mashreq Bank provides access to banking, significant investments, and asset management opportunities. Mashreq bank is famous for its competitive salaries, which increase with years of experience, and other employee benefits, including personal development budget, medical insurance, and more.

Mashreq bank could be one of the best companies to work for in the world, not just in Dubai.

Employees: +4000
4- Five Hotels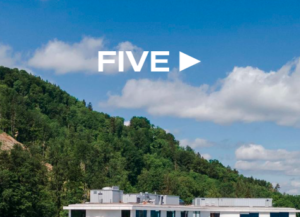 Industry: Travel and Tourism

About the Company: One of the most luxurious hotel chains in Dubai. The firm forces on sharing its passion for luxury hospitality with the world. They believe that everyone deserves five-star treatment. Thus, Five Hotels is famous for its premium tourism services and is one of the best companies in Dubai.

Employees: +3000
5- Almarai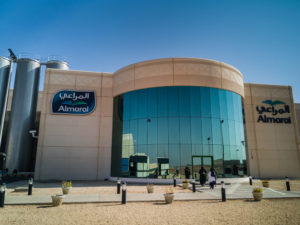 Industry: Food and Beverage

About the Company: Almarai was established in 1977 to become one of Dubai's most well-known companies. Although Al marai's headquarters is in Saudi Arabia, it is one of the most prominent dairy businesses in Dubai and the world. Almarai believes in investing in its human resources to reward them for their hard work. It is one of the best companies to work for in Dubai 2023.
Employees: +31,000
Also Read:
Top 10 Highest-paying Jobs in Dubai
Jobs in Abu Dhabi for Both Genders with Salaries Up to 15,000 Dirhams
Your Ultimate Guide to the Average Salary in Dubai
Find The Best Companies in Dubai, 2023