March 2021
14
Sheikh Mohammed bin Rashid, Vice President and Ruler of Dubai, unveiled a proposal to transform the emirate's urban landscape by 2040, doubling the number of community, commercial, and recreational areas, as well as nature reserves.
The goal, he said at the plan's announcement on Saturday, was for Dubai to become the best city to live in for the projected 5.8 million people who will be living there within 20 years.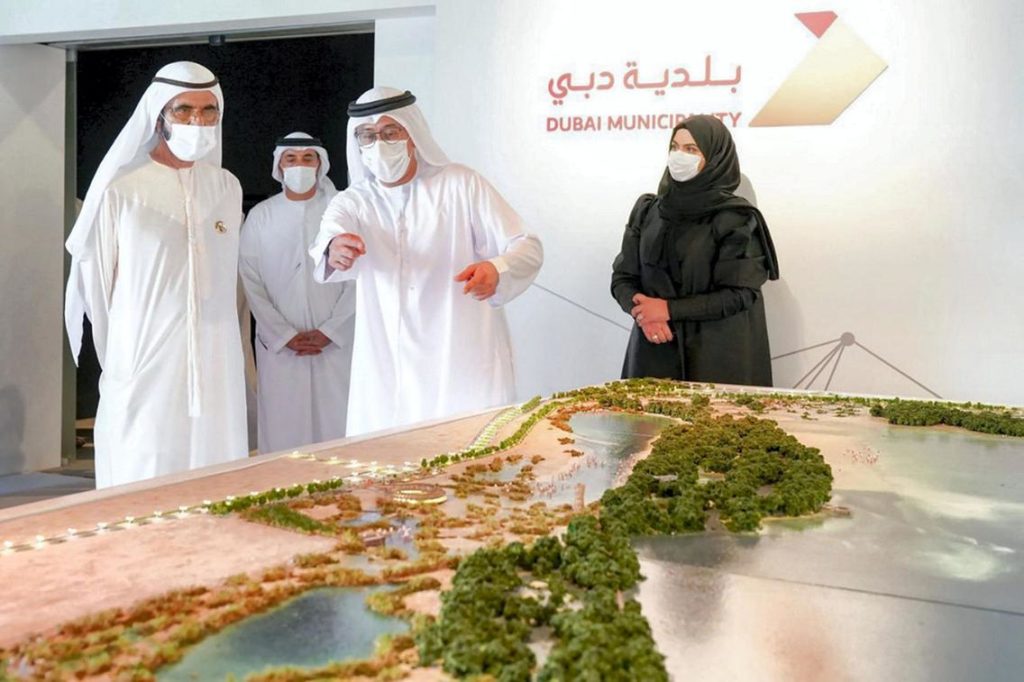 Over the next 20 years, areas for economic and leisure activities will increase by one-and-a-half times, and the length of beaches will increase by 400%, according to Sheikh Mohammed, who shared renderings of the new proposals on Twitter.
Wide swaths of green space in the region are part of the proposals, with nature parks slated to occupy 60% of Dubai.
Deira / Bur Dubai (city's historical essence), Downtown / Business Bay (global financial hub), Dubai Marina / JBR (tourism and entertainment), Expo 2020 (international gate for exhibitions and events), and Dubai Silicon Oasis are the five major metropolitan areas that will be divided into (knowledge and innovation centre).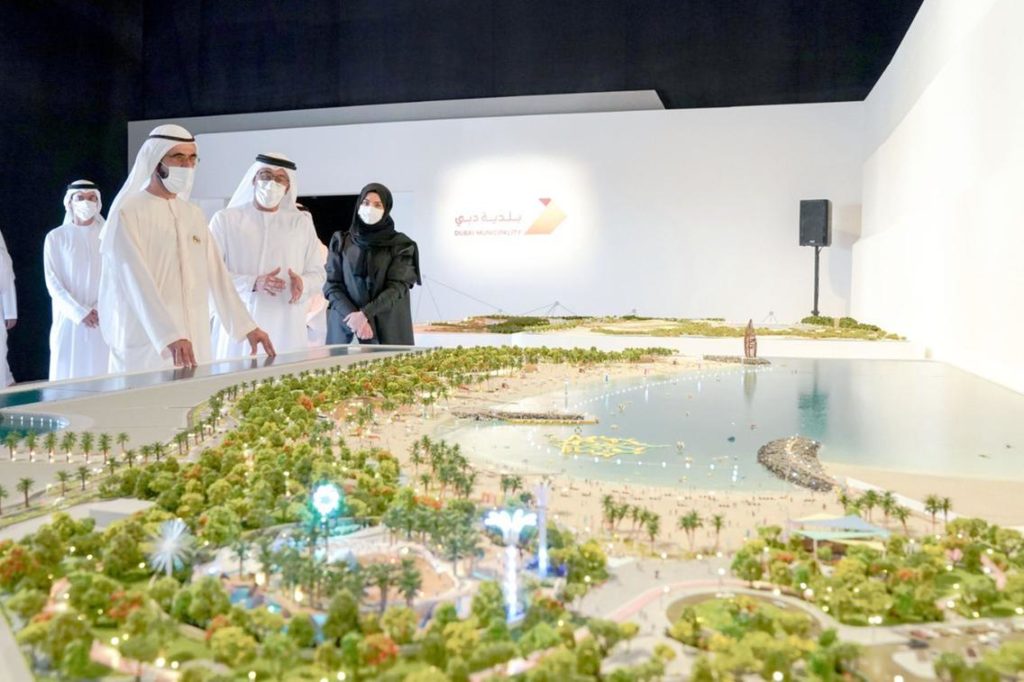 The "people-led" architecture aims to improve interconnectivity by ensuring that 55 percent of the population lives within 800 meters of a major public transportation station.
Educational and health-care facilities will see a 25% increase in space, while hotel and tourism-related areas will see a 134% increase.
Sheikh Mohammed said, "The purpose of the new Dubai urban plan is to plan life in [the city] over the next 20 years."
Dubai 2040 is the emirate's seventh urban plan, having been introduced in 1960, 11 years before the UAE's unification. The city's population has expanded from 40,000 to 3.3 million inhabitants since then.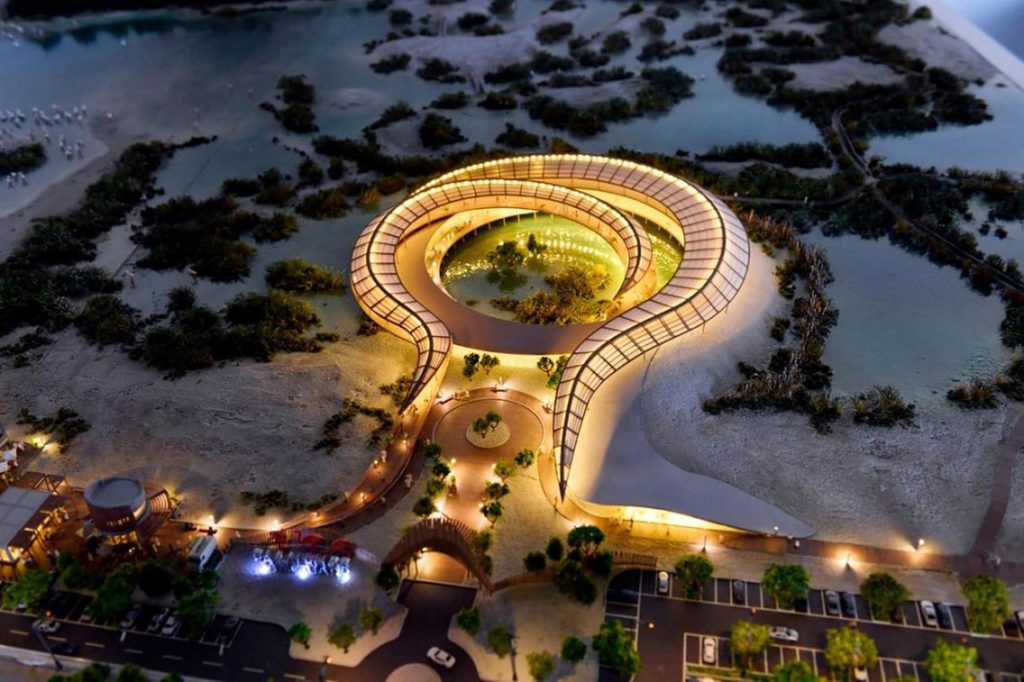 Sheikh Mohammed first unveiled the proposal in October of last year, saying that Dubai will invest more than Dh2.5 billion ($680 million) to develop a dozen new beaches and 8 million square meters of green space.
More swimming pools, improved bike routes, and longer walking lanes are among the 29 programs.
Sheikh Mohammed said at the time, "We have approved the construction of 12 kilometers of Dubai's beaches, spanning 1 million square meters, from Mamzar Beach to Umm Suqeim II."
The beach projects are estimated to cost Dh500 million to construct.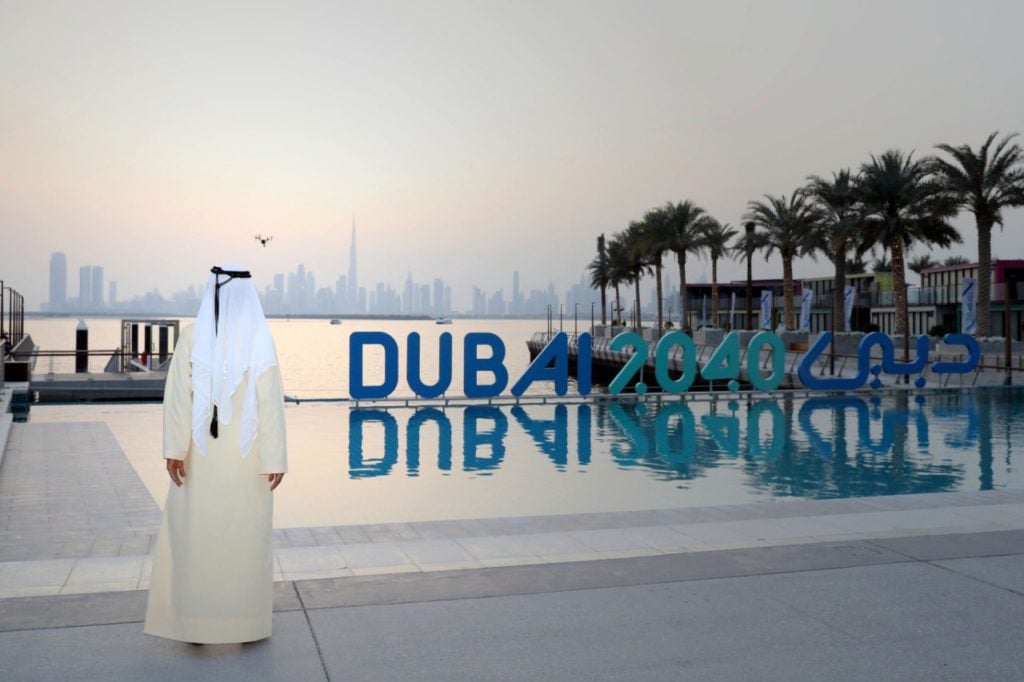 According to state news agency Wam, the scheme seeks to revitalize the beachfront and expand swimming areas.