March 2023
16
Are you a fresh engineer who is looking for the best career opportunities in UAE? With its prosperous economy and impressive infrastructure, the country offers several high-paying engineering jobs that can kickstart your dream career. Numerous options are available for engineers with specialized skills and experience from construction to energy.
In this blog post, we've compiled a list of the top 5 high-paying Engineering Jobs in UAE that you should consider if you want to join one of the most dynamic markets in the world. So, sit back and read on to find out which job is right for you!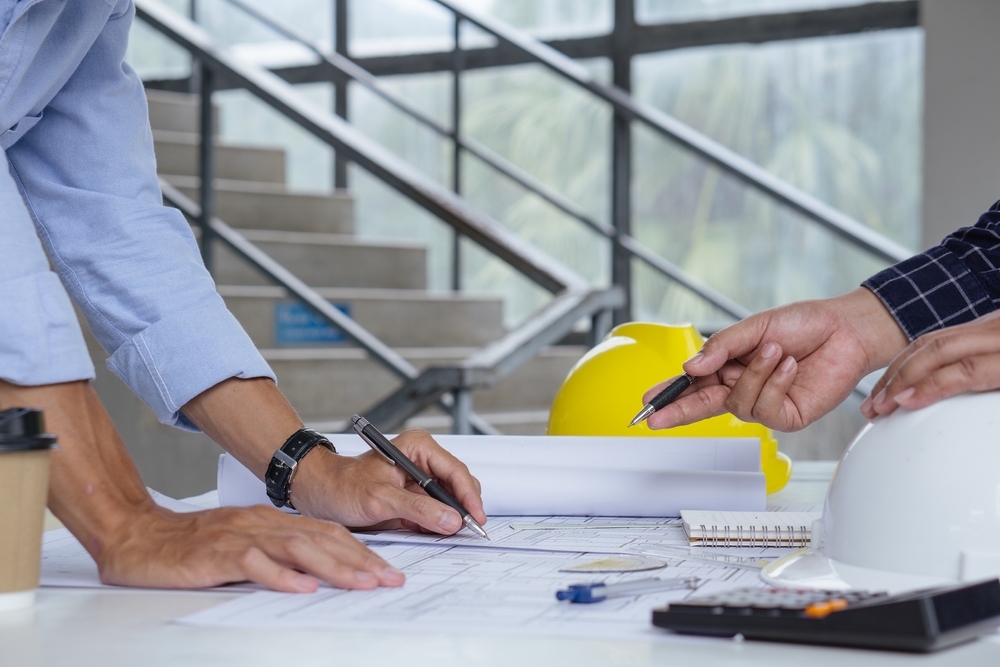 Top Engineering Jobs That are in-demand in UAE
1- Petroleum Engineer
With its vast oil and gas reserves, it's no surprise that petroleum engineering is one of the most in-demand engineering disciplines in the UAE. Petroleum engineers design and develop systems for extracting oil and gas from underground reservoirs. They also play a vital role in maintaining and repairing these complex systems.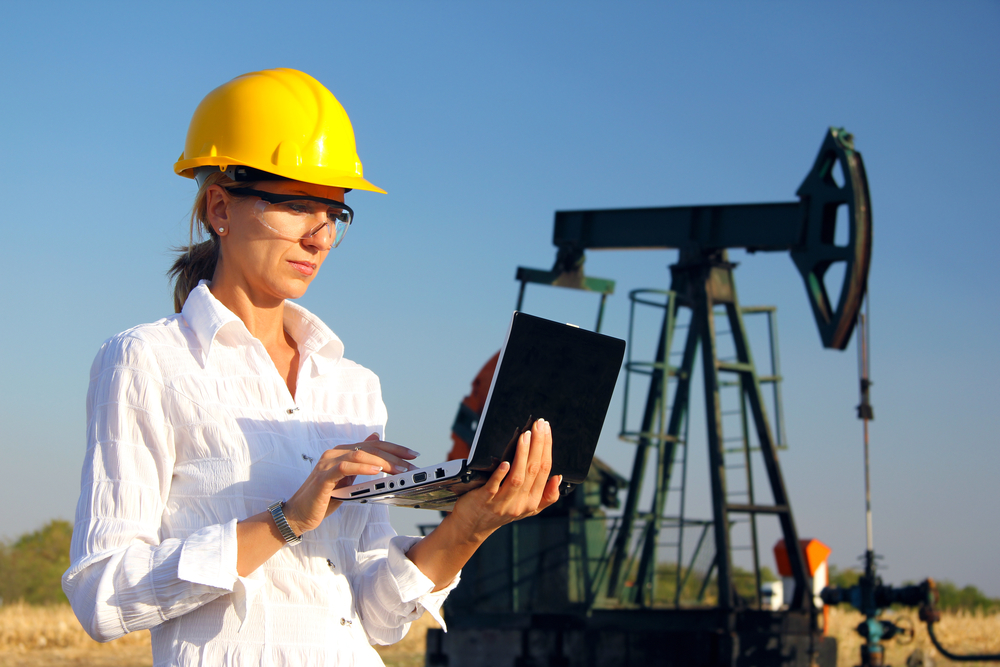 They generally work in offices or at drilling and well sites. Travel is frequently required to visit drilling sites or to meet with other engineers and customers.
The average salary for Petroleum Engineer jobs in UAE is: AED 19.600/ per month*
2- Chemical Engineer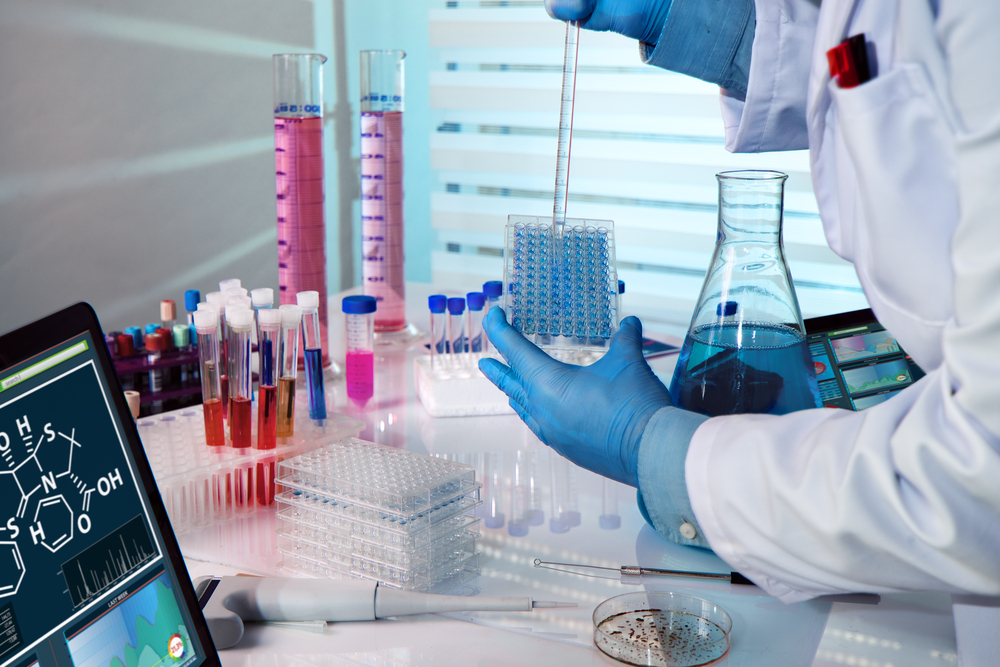 The UAE's thriving petrochemical industry relies heavily on chemical engineers. These professionals use their expertise to develop processes and products for various industries, including cosmetics, pharmaceuticals, food and beverages, and construction.
Chemical engineers mainly work at refineries, industrial plants, and other locations, where they direct operations, solve onsite issues, or monitor their progress. Yet, they work mostly in offices or laboratories. Almost all chemical engineers work full-time.
The average salary for Chemical Engineer jobs in UAE is: AED 19.300/ per month*
3- Civil Engineer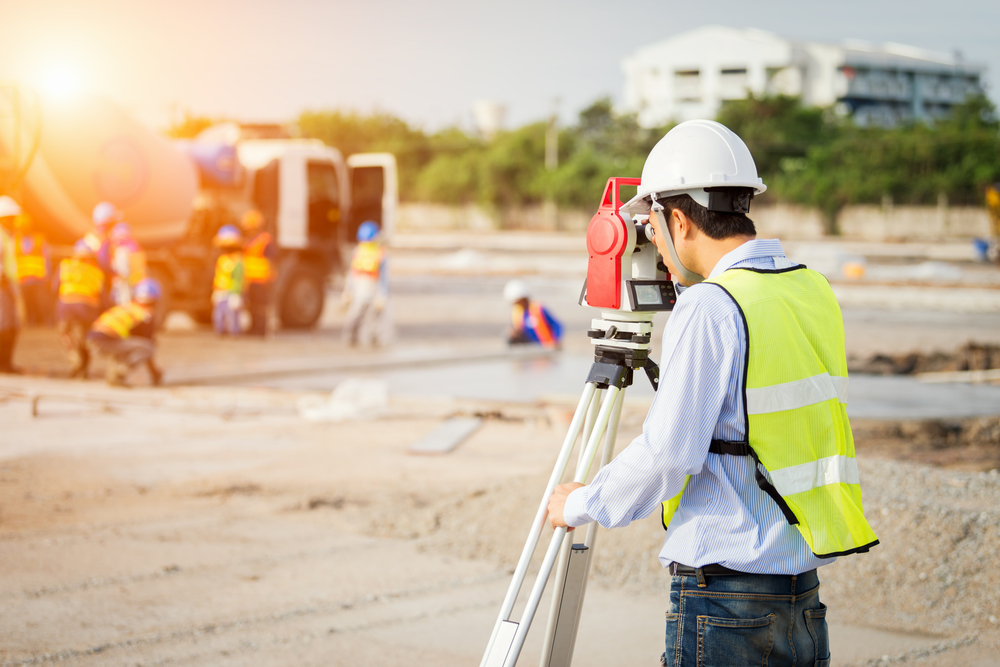 Civil engineering is another popular discipline in the UAE. Civil engineers are responsible for designing, constructing, and maintaining infrastructure projects such as roads, bridges, railways, airports, and buildings. With the UAE's ambitious economic growth and development plans, there is a constant demand for qualified civil engineers.
Civil engineers generally work in different locations and conditions; they typically work between offices and construction sites to monitor operations or solve problems onsite.
The average salary for Civil Engineer jobs in UAE is: AED 17.400/ per month*
4- Electrical Engineer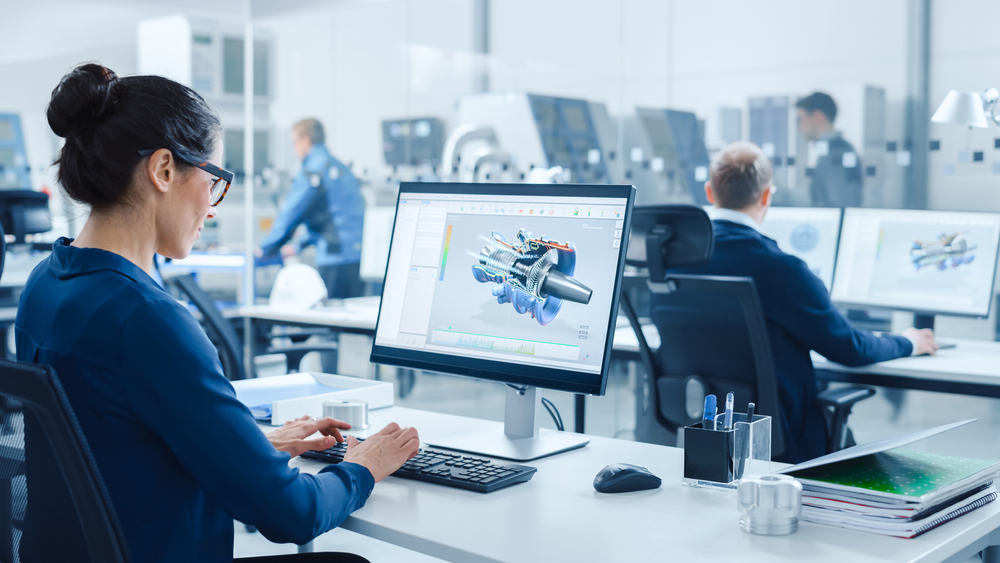 Electrical engineers in the UAE often work on large-scale projects, such as power plants and transmission lines. They may also work on smaller projects, such as lighting systems for homes and businesses. To become an electrical engineer in the UAE, you must have a bachelor's degree from an accredited university. You must also pass a licensing exam administered by the Emirates Engineering Council. Once you are licensed, you can find employment with engineering firms or government agencies.
As an electrical engineer in the UAE, you can expect to earn a competitive salary. In addition to a base salary, many employers offer benefits such as housing and transportation allowances. Salaries range from AED 10,100 to AED 31,300.*
5- Mechanical Engineer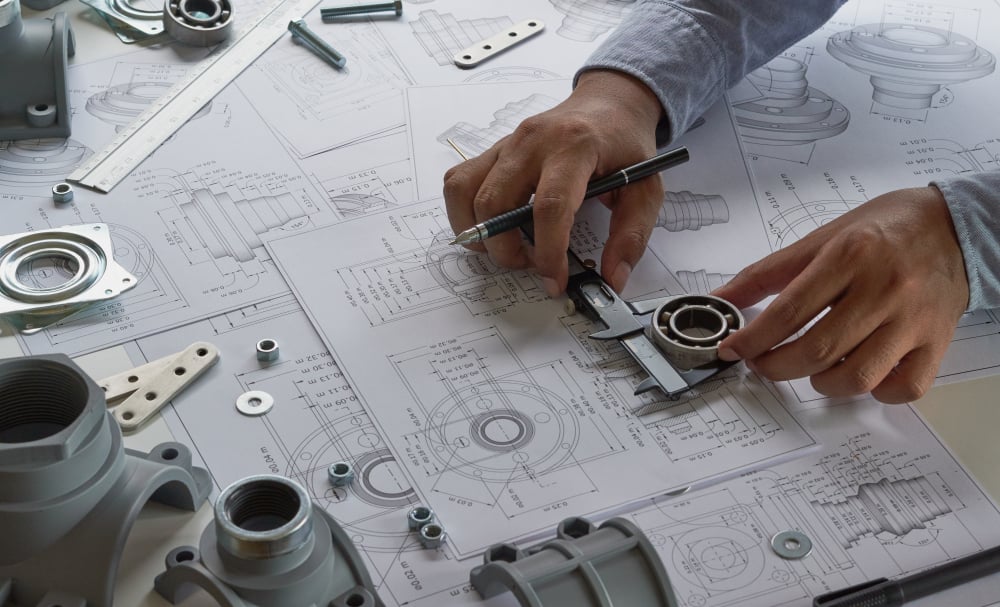 There are many different engineering disciplines, but mechanical engineering is among the most common and in demand. Mechanical engineers are responsible for testing mechanical devices such as engines, tools, and machines. They use their knowledge of physics and mathematics to solve problems and develop solutions that can improve the function of these devices.
In the UAE, there is a high demand for qualified mechanical engineers. Thanks to the booming construction and manufacturing industries in the country. As a result, mechanical engineers can command high salaries. Mechanical engineers earn an average salary of AED 18.800 per month.*
Read Also:
IT Jobs in Dubai | Types, Skills, Duties, and Average Salaries
All about the UAE remote working visa
Banking Jobs in Dubai; Qualification, Salaries, and Career Tips
Benefits of Getting Engineering Jobs in the UAE
As an engineer in the United Arab Emirates, you will enjoy several benefits, including a tax-free salary, a high standard of living, and excellent working conditions. The UAE is also home to some of the world's most iconic engineering projects, such as the Burj Khalifa and the Palm Jumeirah.
The country has a modern infrastructure and is constantly investing in new projects, meaning there are plenty of opportunities for career progression.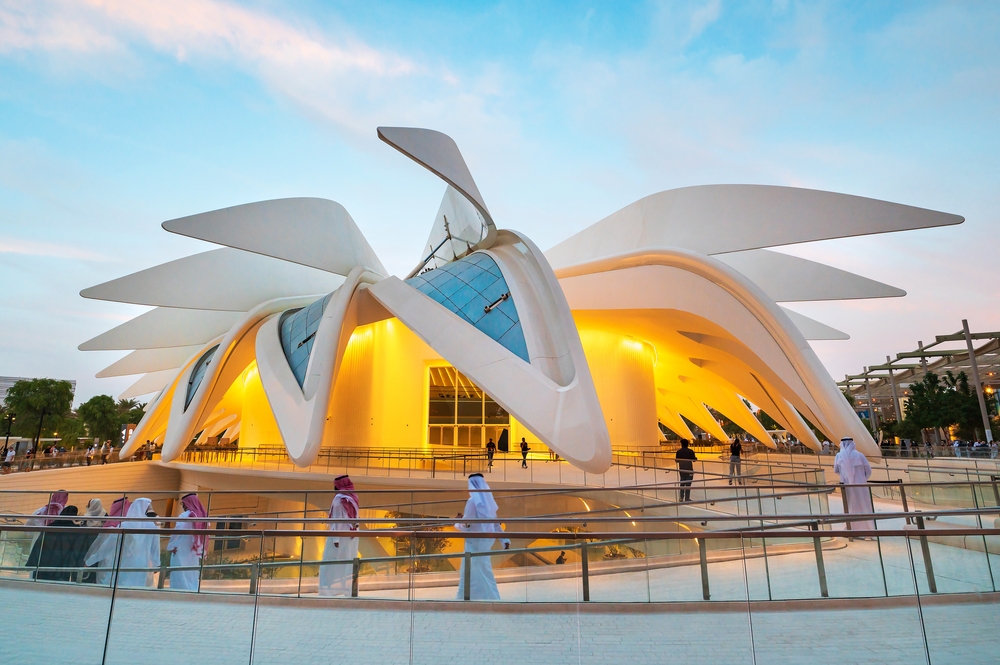 Conclusion
Engineering Jobs in the UAE offer opportunities for talented professionals to make a great living. While many different engineering disciplines are available, some of the highest-paying jobs include those in mechanical, civil, and electrical engineering. With its booming economy and enormous potential for growth, UAE is an ideal destination for engineers looking to boost their careers or start fresh with new job roles.
* All salary ranges are according to salaryexplorer.com *